About Us
No Comply is a celebration of skateboarding and its unique community. We're a wee team of two — Cat & Andy, and craft from our workshop inside an old barn, nestled in the beautiful Perthshire countryside.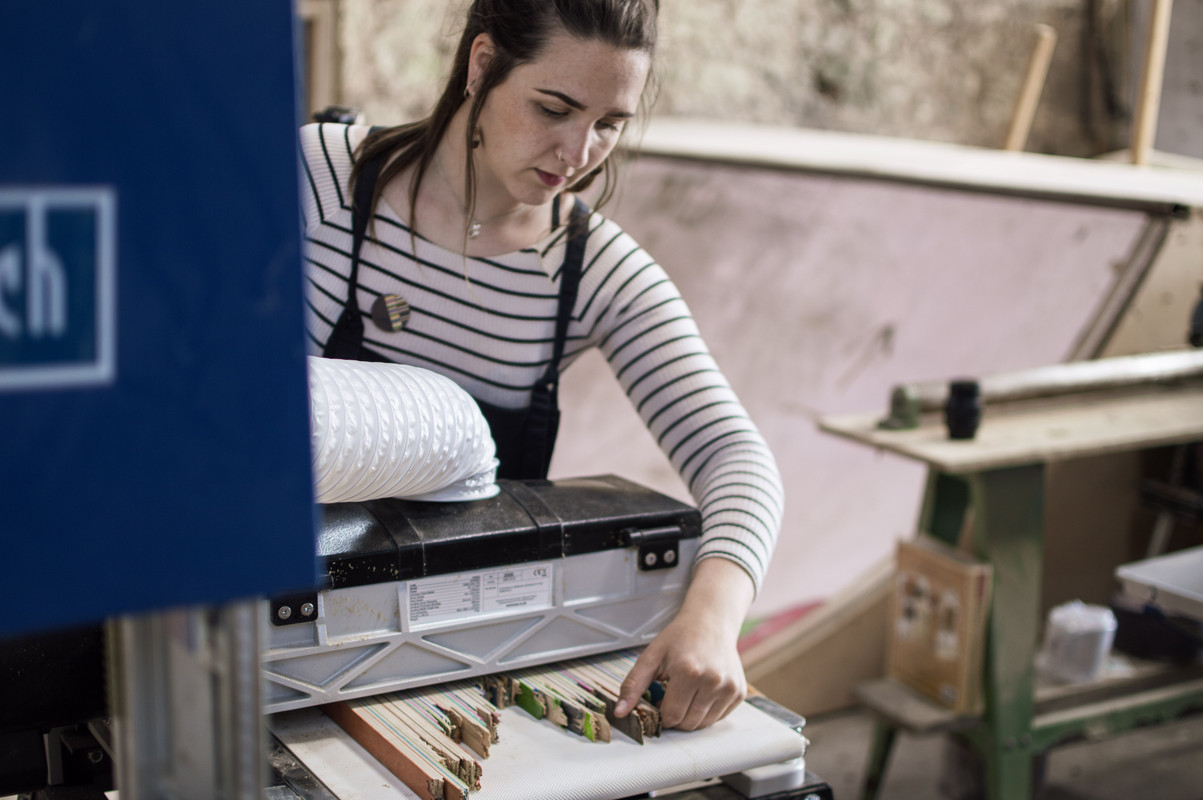 The pieces we make are made from broken, disused skateboards donated from skaters across Scotland. By the time we get our hands on them, the boards have already generated memories and enjoyment on the street or in the park. On some pieces, you will see evidence of this as we incorporate the scratches and smudged graphics into the design. Our aim is to ensure the boards generate more memories and enjoyment in a whole new formAs each piece is handmade and the colour of the dyed ply varies from skateboard to skateboard, our range varies frequently. This means each piece is unique and there may be only a limited availability of colour combinations – once it's gone, it's gone! So don't forget to check back regularly to see what new treats we have available! Additionally, if you have something in mind that you don't see on our site, hit us up with a message and we'll see what we can do.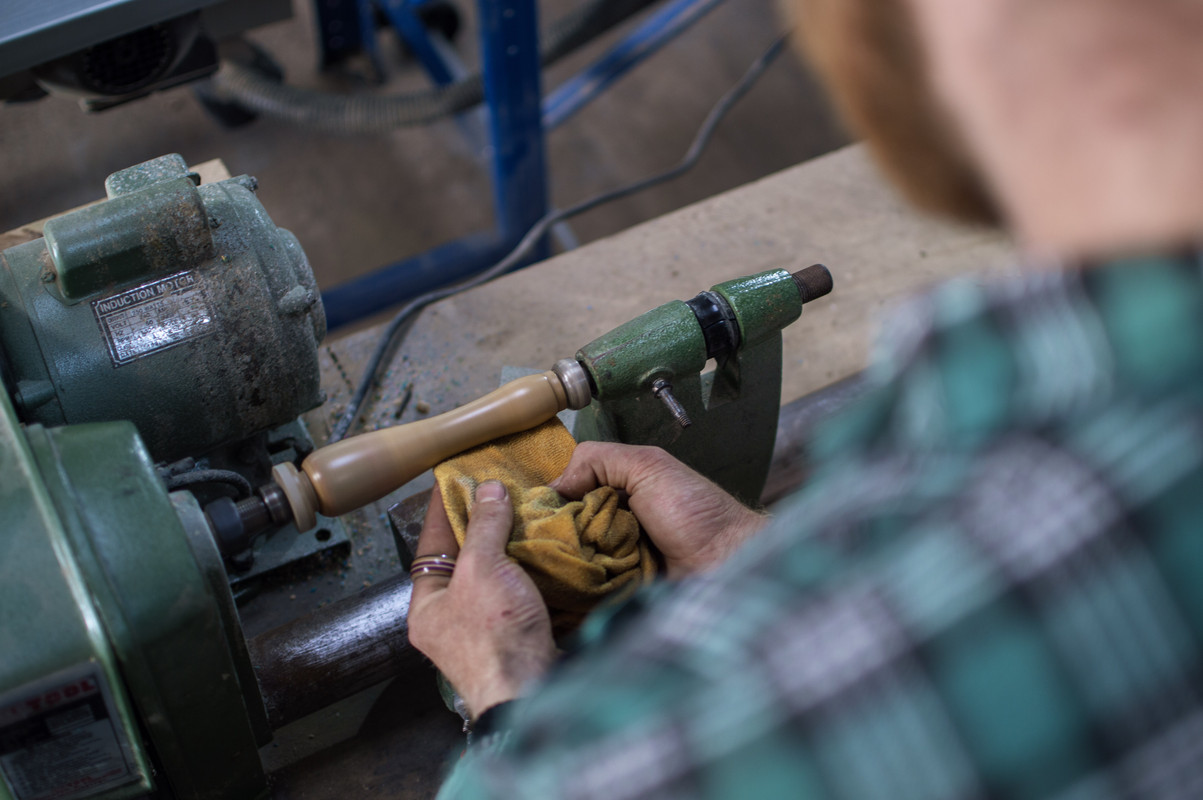 No Comply was born from a fusion of our passion for both skateboarding and craft & design. We aim to support and help the skateboarding community in any way we can, raising its profile as a sport and a culture.